Plant extraction - Innovation & Production
Plant extraction has been practiced since the dawn of time: pigments, dyes, perfumes, essential oils, active agents extracted from plants have always been experimented and tested by man.
Today, the fundamental principles of plant extraction techniques have remained unchanged: the aim is to bring into contact a plant and a carefully chosen solvent to selectively extract a family of active compounds, separate the solute from the matrix and optionally purify the obtained crude extract. Extraction techniques have however been perfected with the emergence of new solvents, progress in solubility parameters knowledge of molecules of interest, available technologies about separation and purification applications and the development of analytical tools.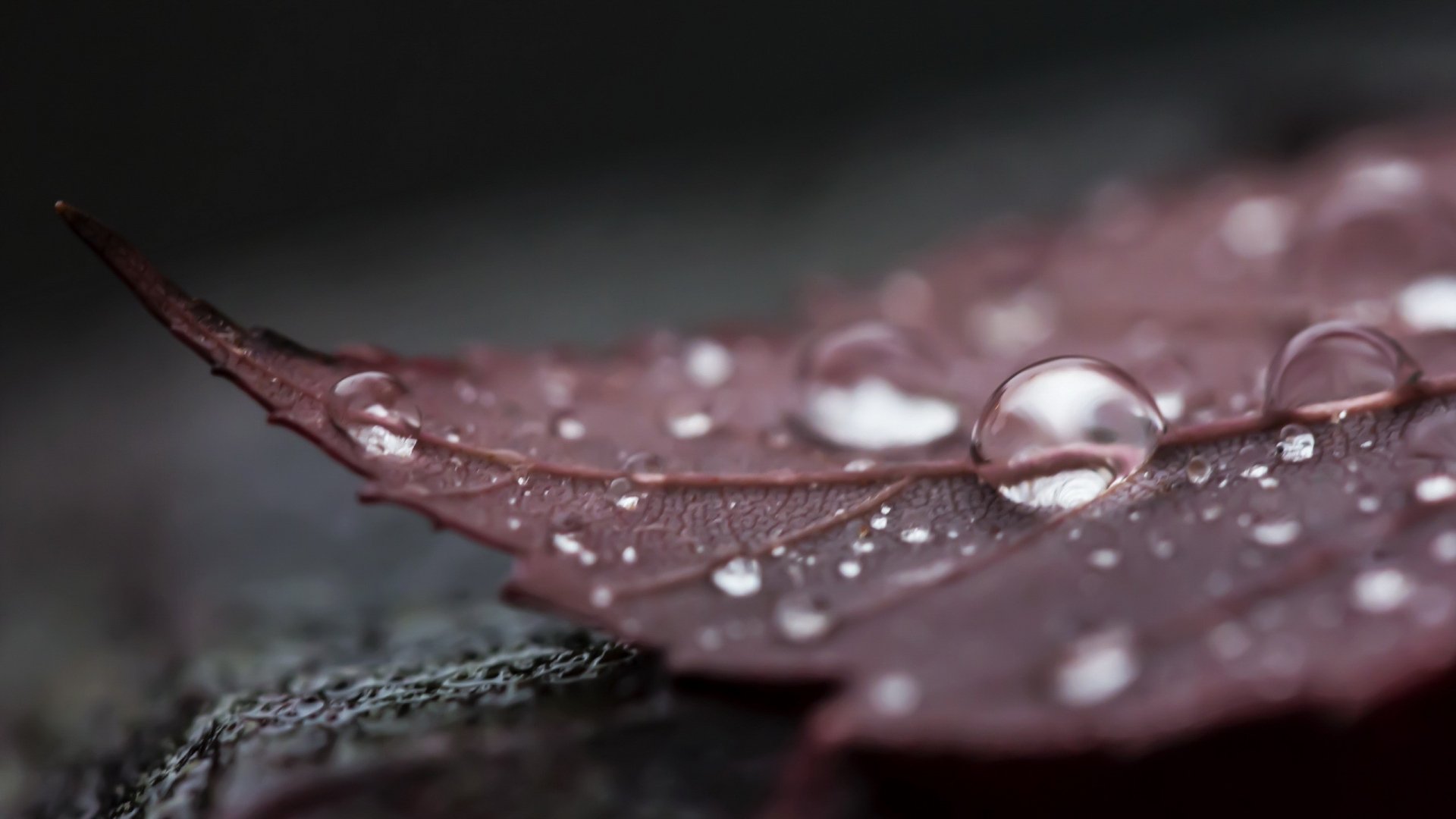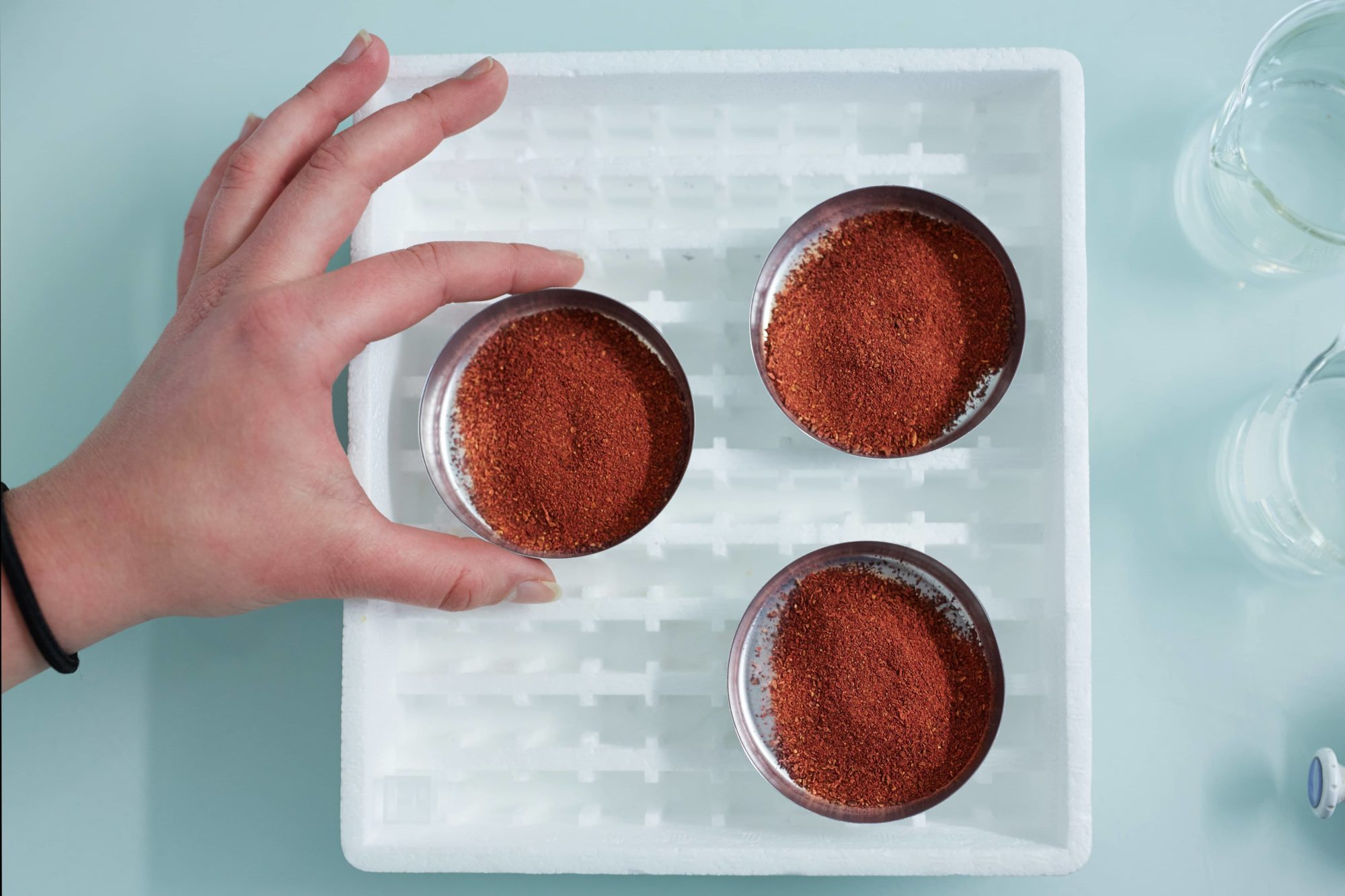 For more than 35 years, EXTRACTIS teams are specialized in these modern techniques of plant extraction: the combination of pre-extraction treatments (chemical or enzymatic catalysts, high pressure homogenization, microwaves, subcritical water…) and state-of-the-art centrifugal or membrane separation technologies…, the use of partition solvents or alternative solvents, adsorption by resins or electrodialysis allow you to access our know-how in terms of development of plant extraction processes.
Our expertise and scaling tools enable us to extract molecules of interest at the lowest cost using environmentally-friendly processes and making the best possible use of all the fractions of the plant…
Our experts develop and transfer your plant extraction processes to give you the best that nature has to offer.
EXTRACTIS
33 avenue Paul Claudel
80480 Dury - France
Tel. : (+33) 03 22 33 75 00
Fax : (+33) 03 22 33 75 01
Subscribe to our watch newsletter Extracts