EXTRACTIS Innovation offers its services at every stage of your development project: from the concept proof (Lab Stage), via the scaling (Micro-pilot Stage), to the validation and the industrial transfer (Micro-Pilot Stage) ensuring strict confidentiality and all the intellectual and industrial property.
EXTRACTIS assists you on the laboratory scale in your processes development or in a proof of concept research in order to reinforce your technological choices to be implemented later on. With its 250m² laboratories and a dedicated team composed of 4 people, EXTRACTIS has the necessary laboratory tools for plant biomass extraction, purification and modification.
Equipped with a powerful and efficient analytical park, EXTRACTIS also ensures the necessary follow-up of the development of your extraction processes and your production analytical controls:
•    using chromatography (GC, HPLC, HPIC);
•    using physicochemical analyses (texturometry, viscometry, rheology…).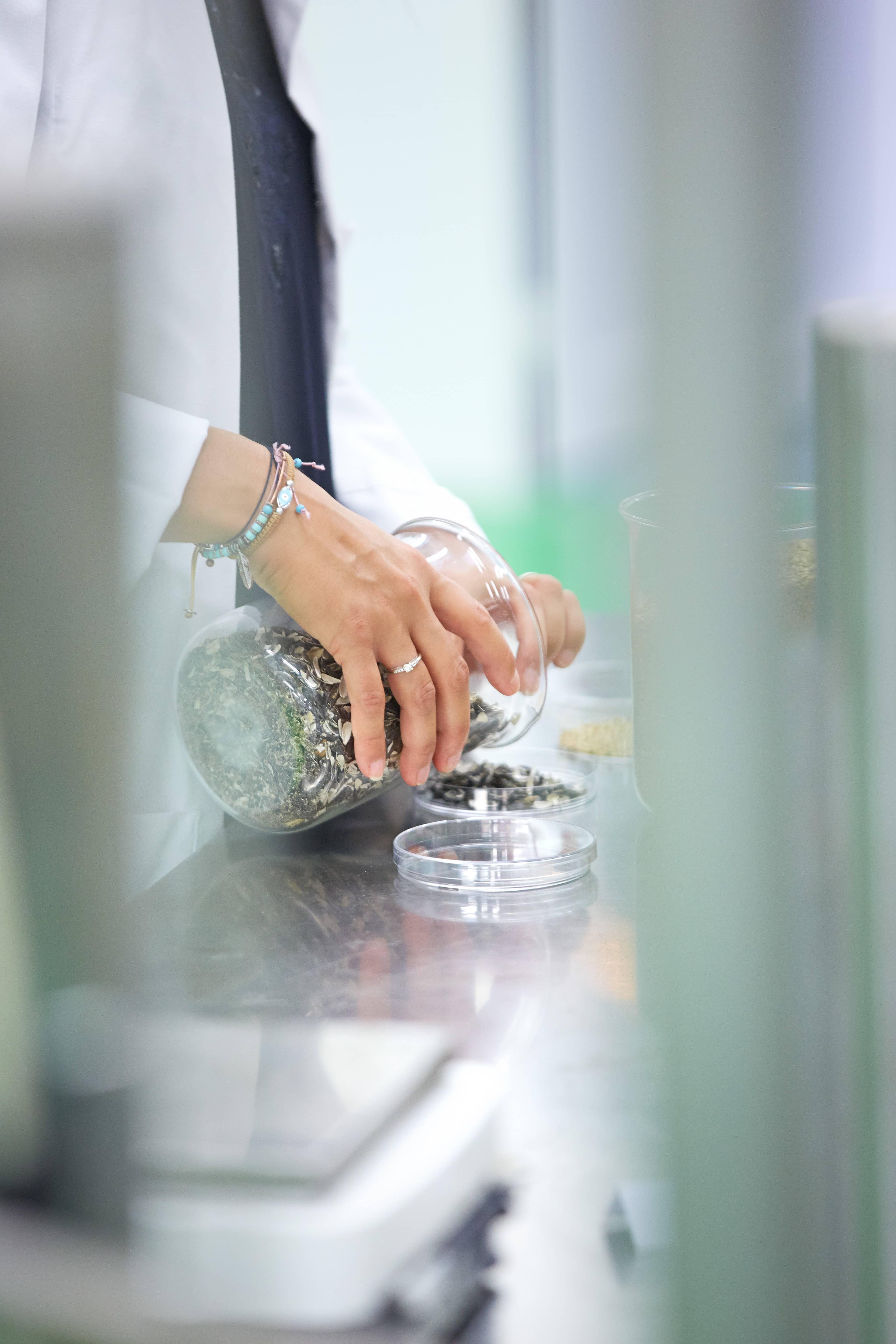 EXTRACTIS
33 avenue Paul Claudel
80480 Dury - France
Tel. : (+33) 03 22 33 75 00
Fax : (+33) 03 22 33 75 01
Subscribe to our watch newsletter Extracts