Plant development: Innovation
Bibliographic study
Brainstorming
Technical and economic approach
Feasibility studies
Tests, analysis…
Technical and economic        evaluations
Transfer and validation
Contract manufacturing
Industrial pre-production
Unit operations
    Plant innovation: Laboratory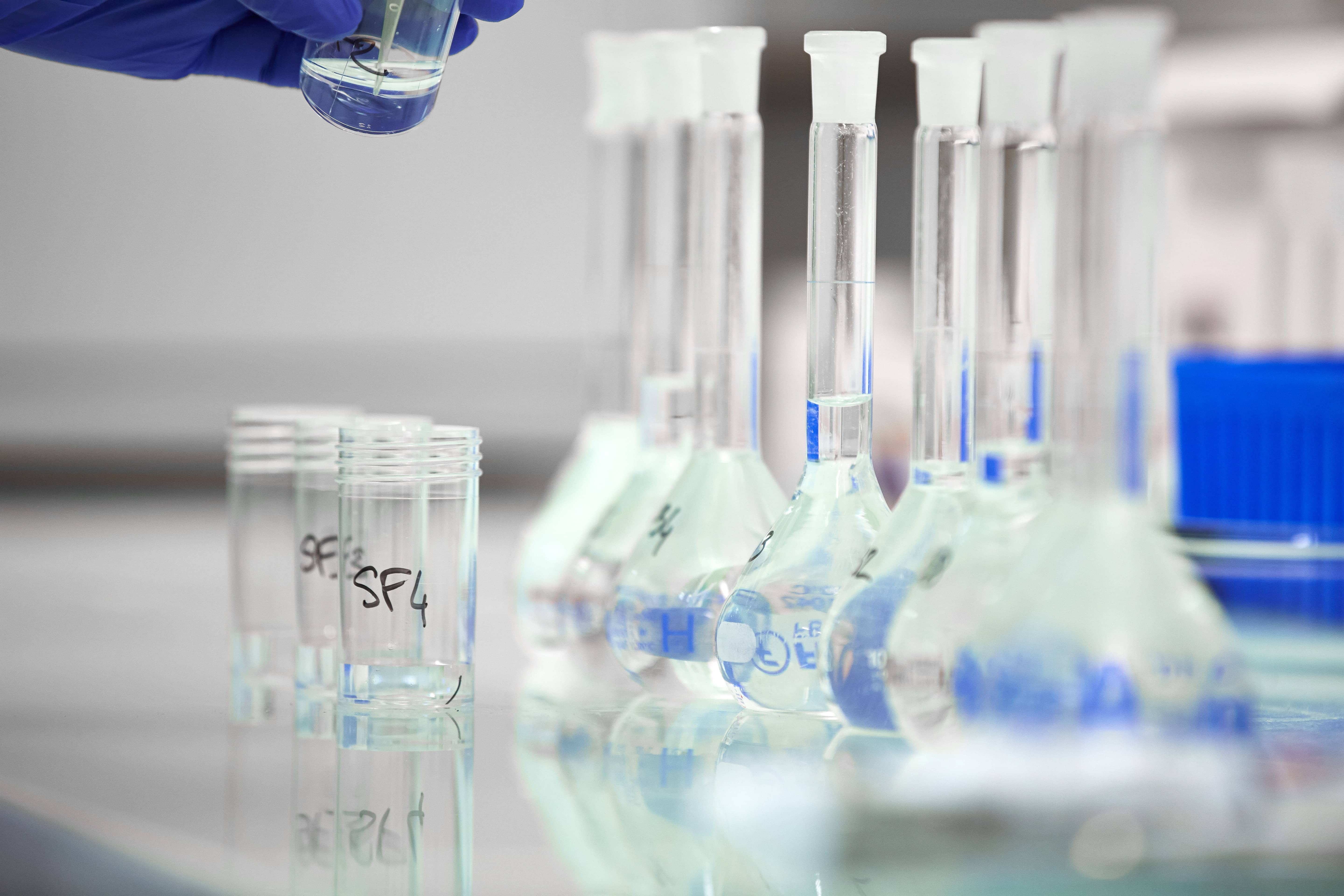 EXTRACTIS supports you on a laboratory scale for the development of your processes or the validation of a proof of concept in order to confirm the technological choices to be implemented later. With its 250m² of laboratories, EXTRACTIS has all the means necessary for the extraction, purification and modification of plant biomass.
With its high-performance analytical equipment, EXTRACTIS provides the monitoring necessary for the development of your extraction processes and the analytical controls of your productions:
in chromatography (GC, HPLC, HPIC);
with physico-chemical analyses (texturometry, viscosimetry, rheology, laser particle size analyzer, etc.).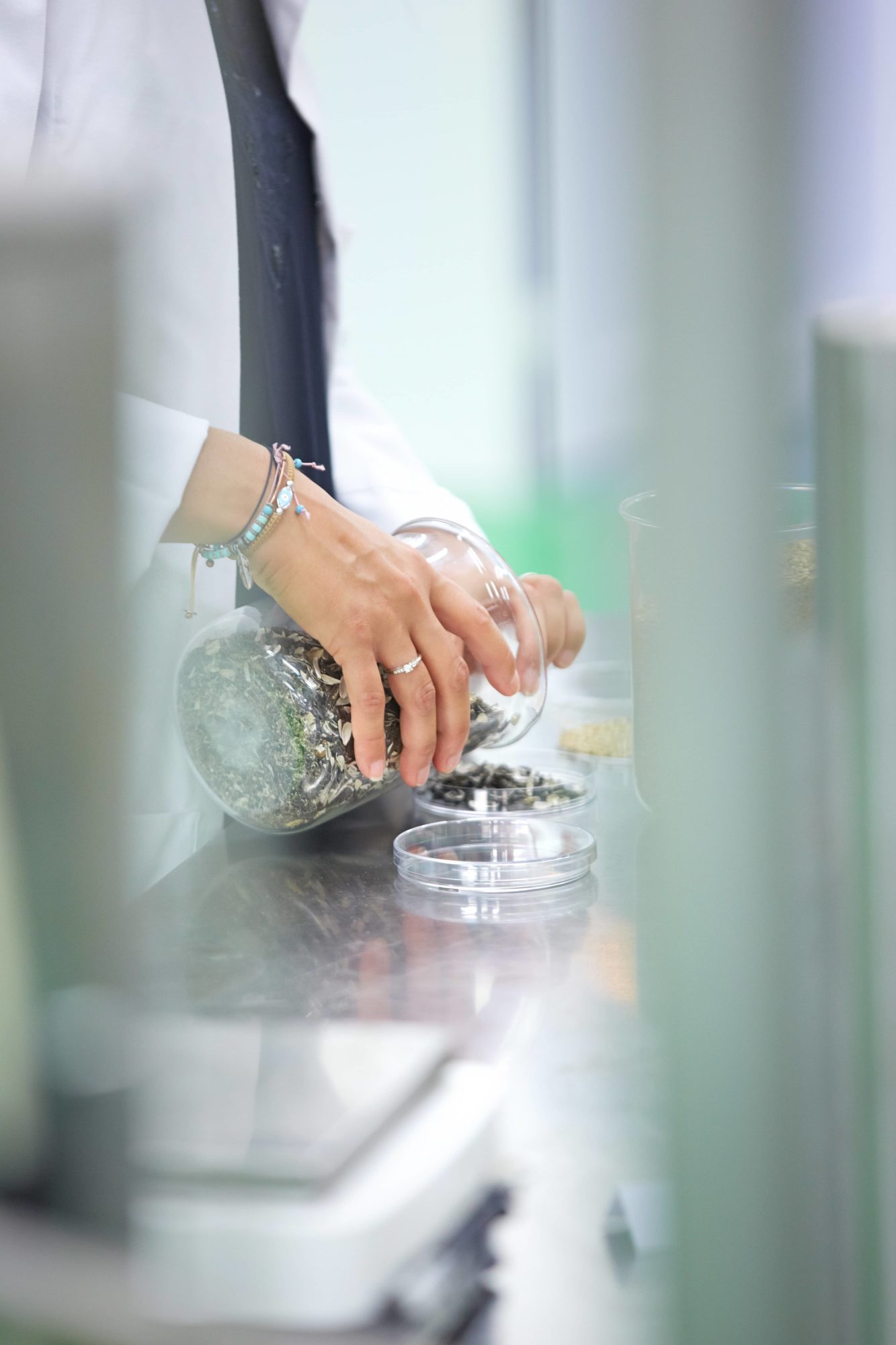 Plant innovation: Micro-pilot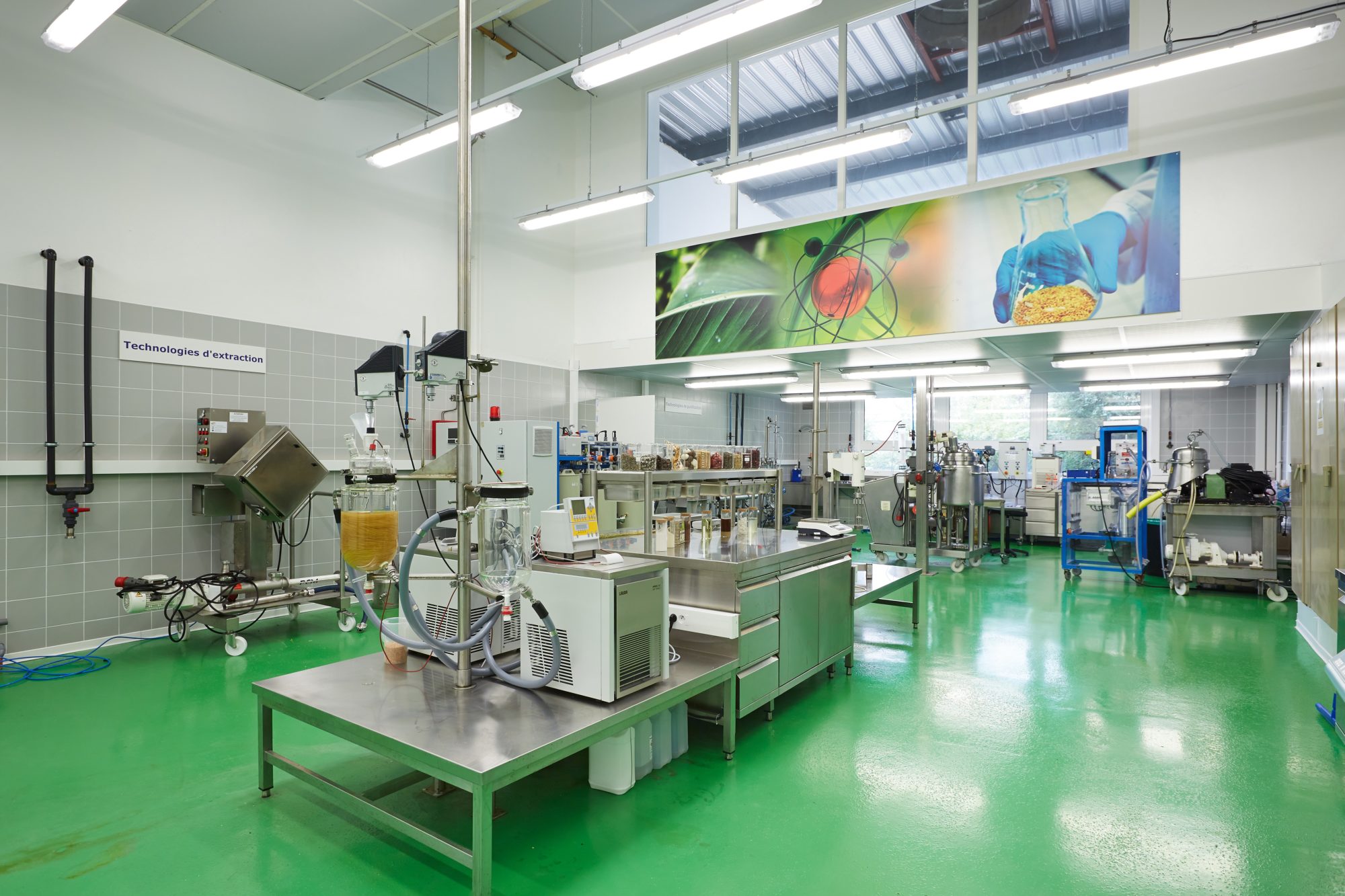 The micro-pilot stage allows you to technically and economically evaluate the fractionation / purification / modification strategies for your project. The tests are carried out on intermediate-sized equipment which allows the material balances of each stage of the process to be validated and provides you with decision-making information for the industrial transfer.
The micro-pilot workshop is equipped with a range of technological tools
for all stages of fractionation:
Extraction/purification modification (10 – 100L)
Ultrasonic
Liquid/solid separation
Membrane technologies
Membrane electrodialysis
Ion exchange column
Concentration
Spray drying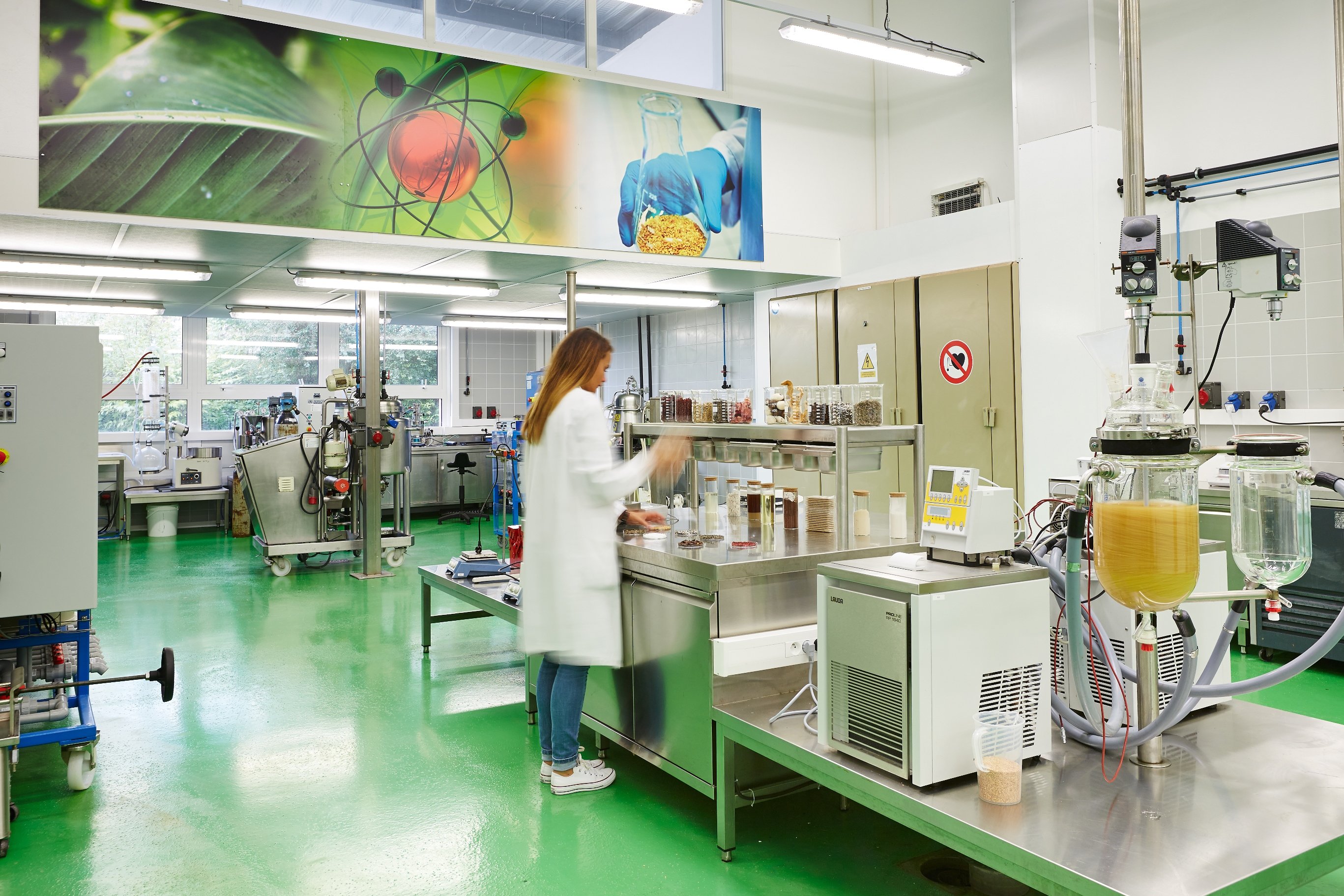 Plant innovation: Industrial pilot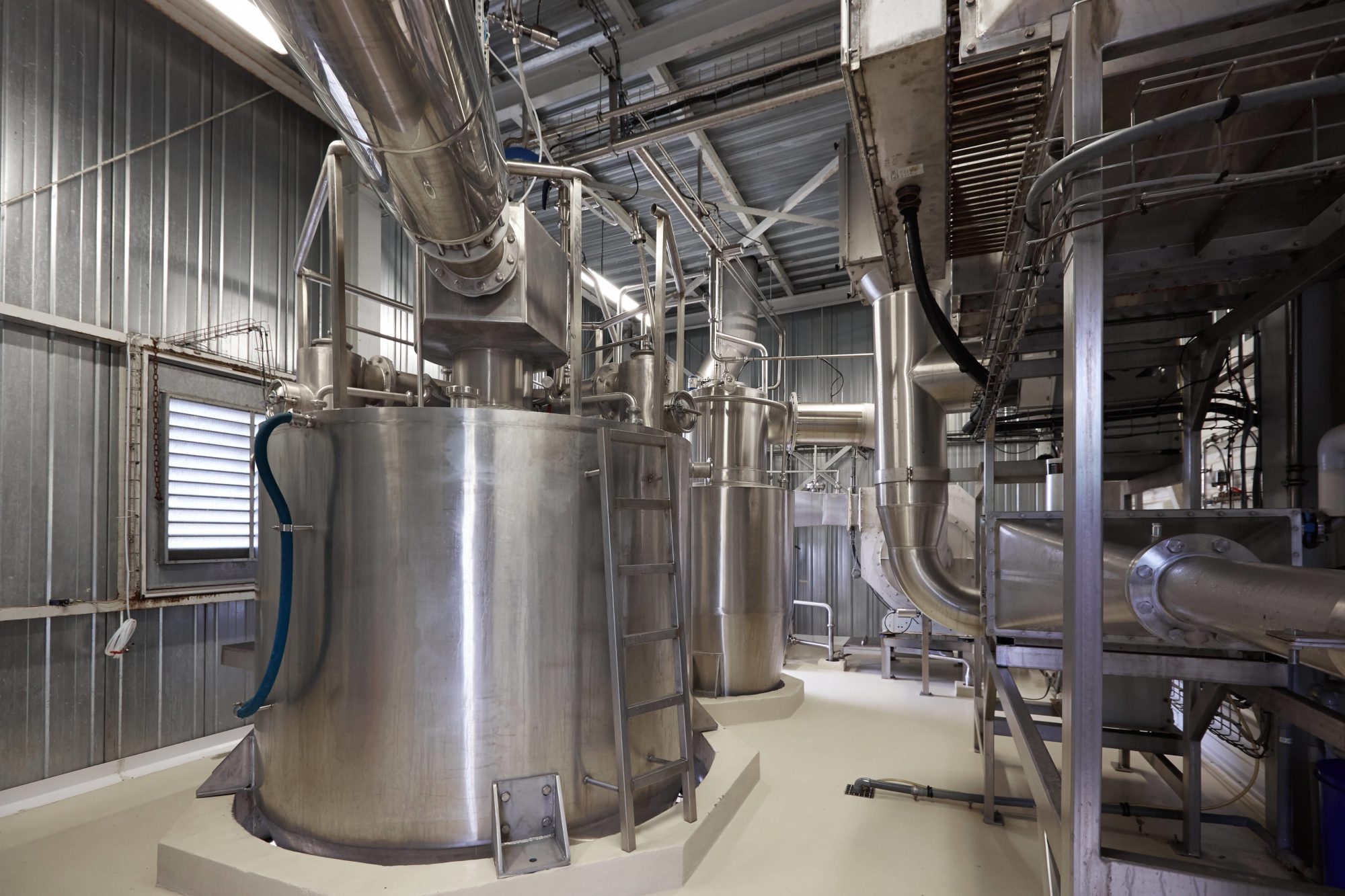 The industrial pilot stage makes it possible to carry out the industrial transfer of a process, to conduct robustness tests on different batches of raw materials, to validate production costs and to accompany you through to pre-production.
The pilot workshop offers a diversified technological offer from
the extraction of the raw material to the shaping of the extract.
Reactors 200 L to 15 m3 including ATEX
Bottom filtering reactor / KiloLab
All liquid/solid separations (several tons/h including ATEX)
Evaporation: concentration (from 400 L to 1 m3/h)
Organic and mineral tangential filtration -> 100 m2
Electrodialysis, adsorption chromatography
Vacuum dryers
3 spray dryers -> 100 kg/h evaporative capacity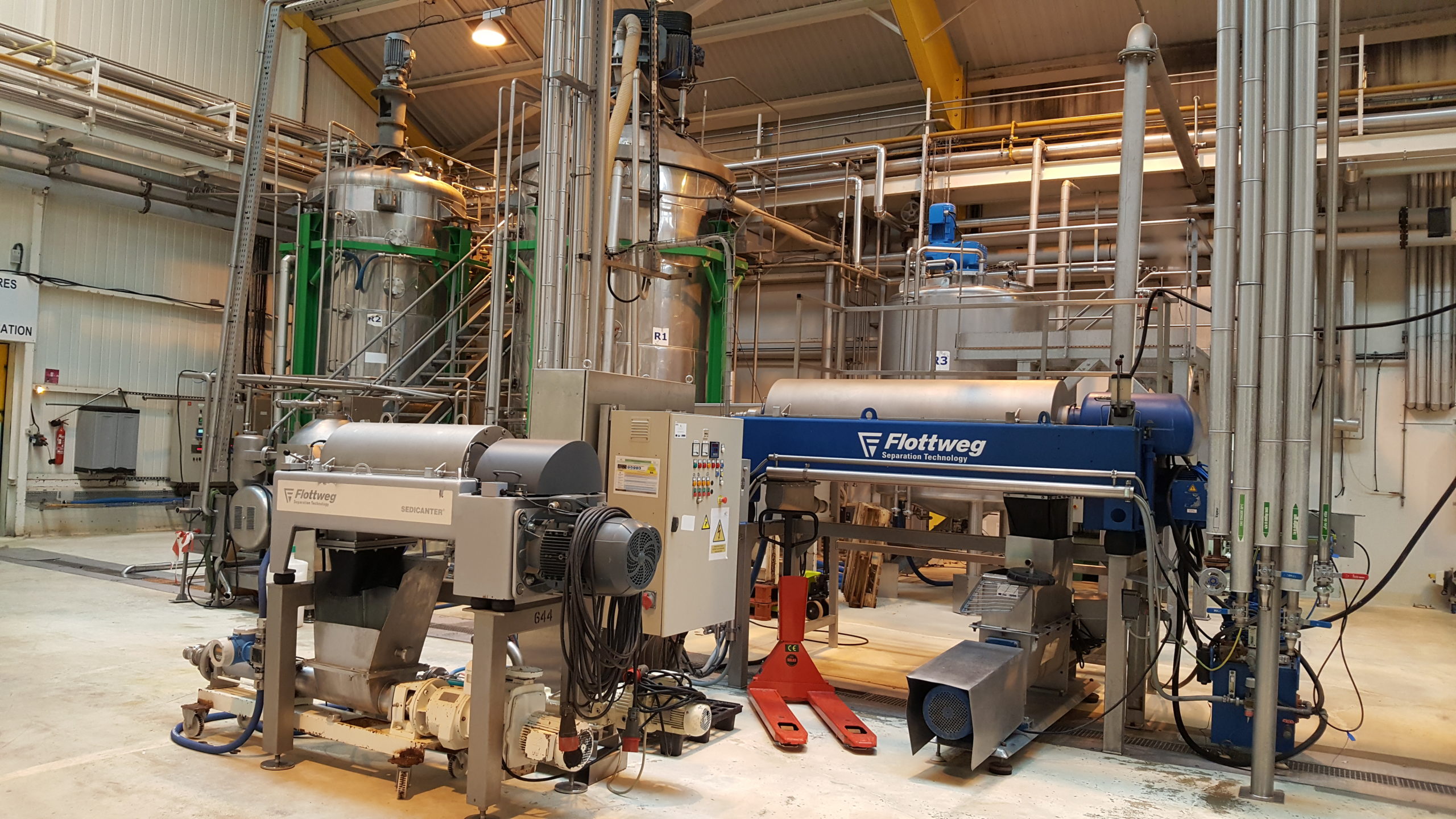 EXTRACTIS
33 avenue Paul Claudel
80480 Dury - France
Tel. : (+33) 03 22 33 75 00
Fax : (+33) 03 22 33 75 01
2 tools to inform you:


Our newsletter

: every 2 months, Extractis publishes a newsletter to inform you about news specific to Extractis, its members and its network (events, offers, news, etc.)


Our Extracts watch letter

: every month, Extractis publishes a technology watch letter that lists sector news, news in extraction technologies and market information for certain extracted products