Market Applications 
Innovations for different markets
EXTRACTIS' activities, historically focused on carbohydrates valorisation, have gradually been extended to additives, ingredients and active agents' production for a food use and then for a non-food use. Nutraceutics, cosmetics, chemical intermediates in various industrial sectors or molecules extracted by green chemicals are now at the heart of its activities.
EXTRACTIS applies its expertise in plant biomass extraction, purification and functionalization for new products and innovative processes development for a variety of activity sectors. EXTRACTIS works with multinational companies as well as SMEs or start-ups.
Cosmetics
The cosmetics sector is constantly looking for new and more consumer and environmentally-friendly solutions. EXTRACTIS is an expert in plant innovation and offers its services in defining and obtaining new active ingredients and excipients from the biomass. Whether through an unconventional choice of raw material, a more efficient technological route, or even a technological break with its innovative technologies, EXTRACTIS can offer you its expertise in your asset extraction, the purity of your choice, or biopolymers sustainable modification by processes to meet your specifications.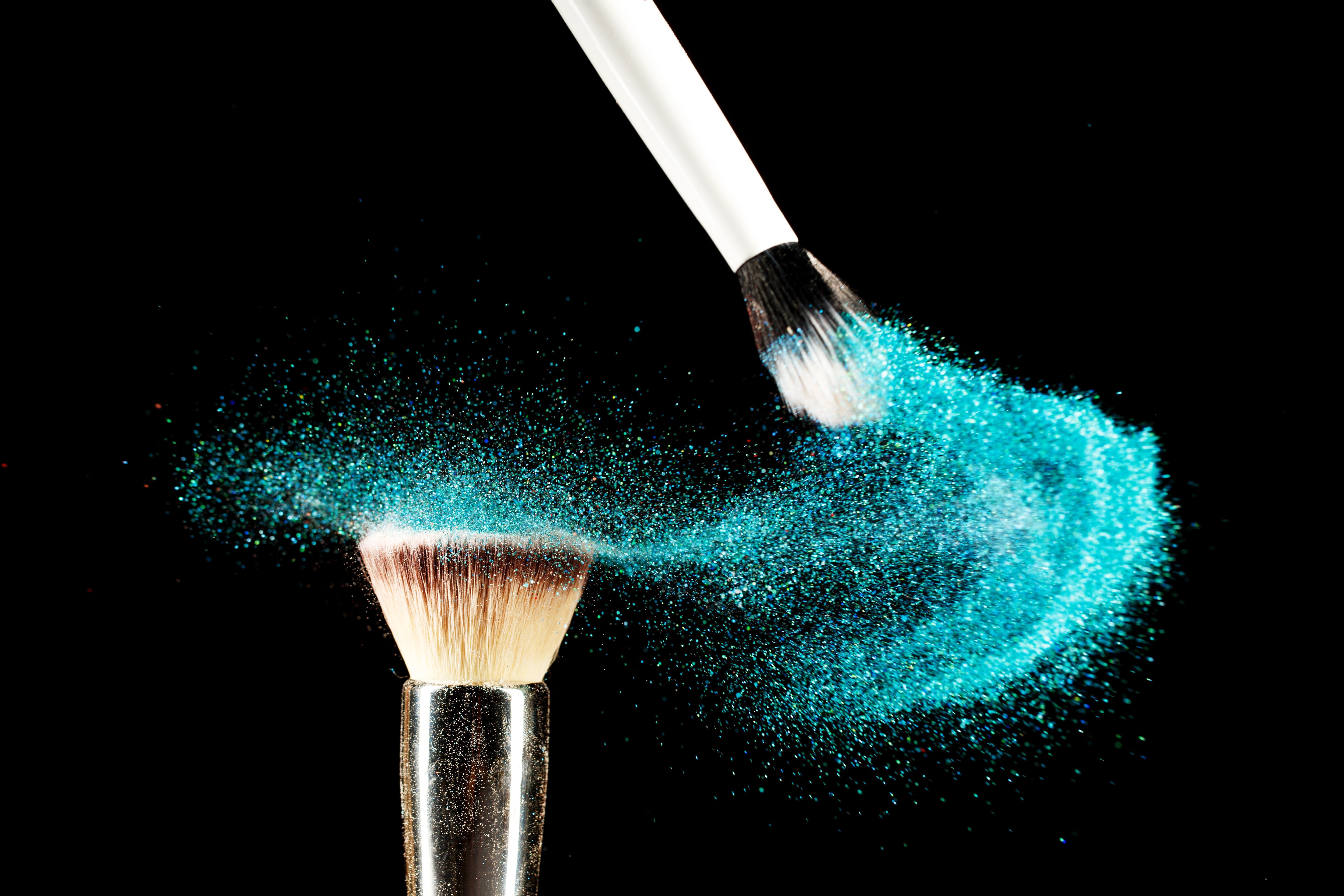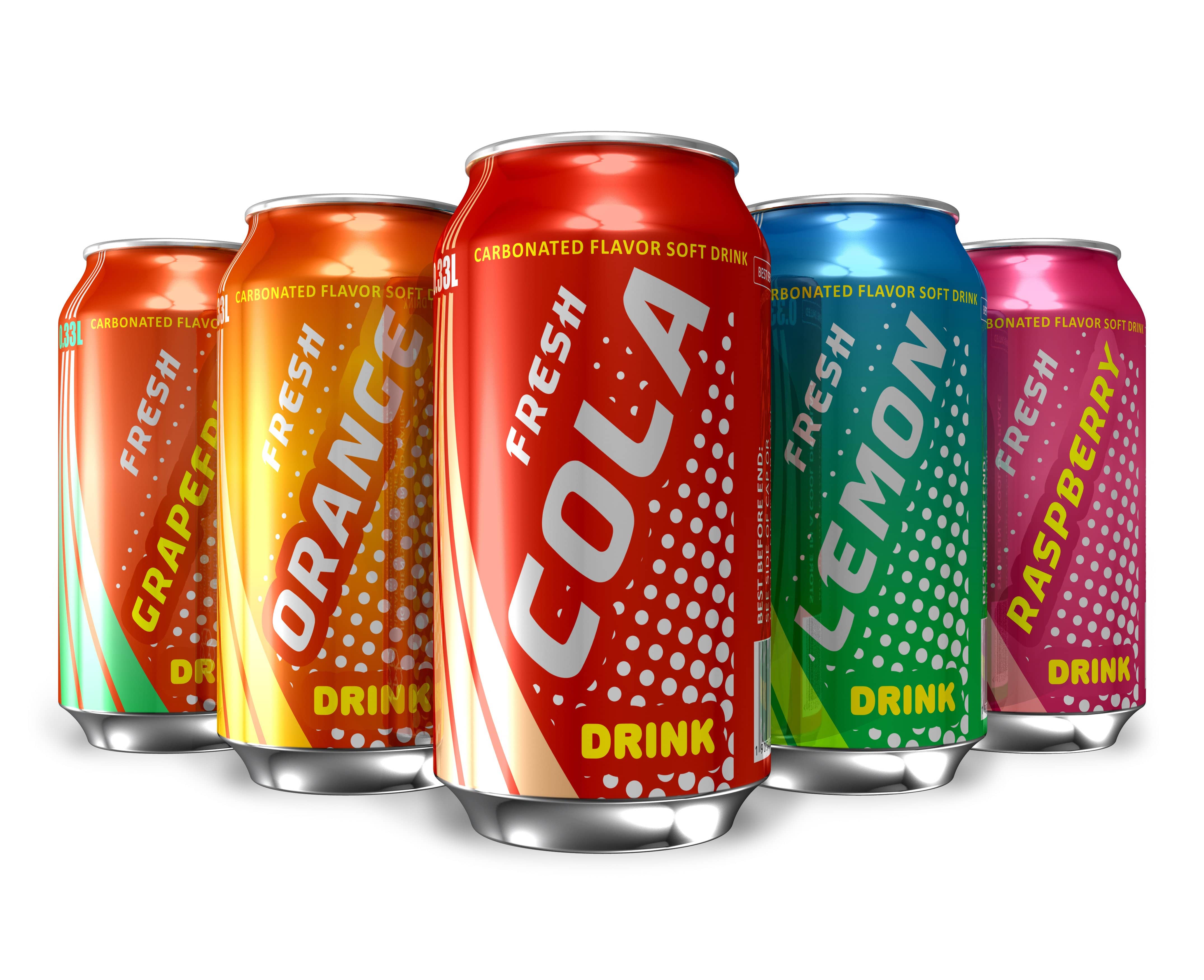 Food

With three spray dryers, from few grams up to several tons of powder per day, EXTRACTIS is very reactive about your concentrates or extracts powdering or micro granulation for the food industry. Whether the extracts are produced by us for you or flavours and dyes from of your own process, EXTRACTIS ensures a complete traceability and the production can be framed by HACCP procedures, Ecocert, or be certified Kosher on request.
Neutraceutics
Plant biomass contains molecules that are beneficial to human health, such as polyphenols or other antioxidants. EXTRACTIS is expert for many years in their extraction in order to offer you their full potential. Total or selectively purified extracts, in liquid or dry form, EXTRACTIS can meet your needs in order to adapt its performance to your specifications.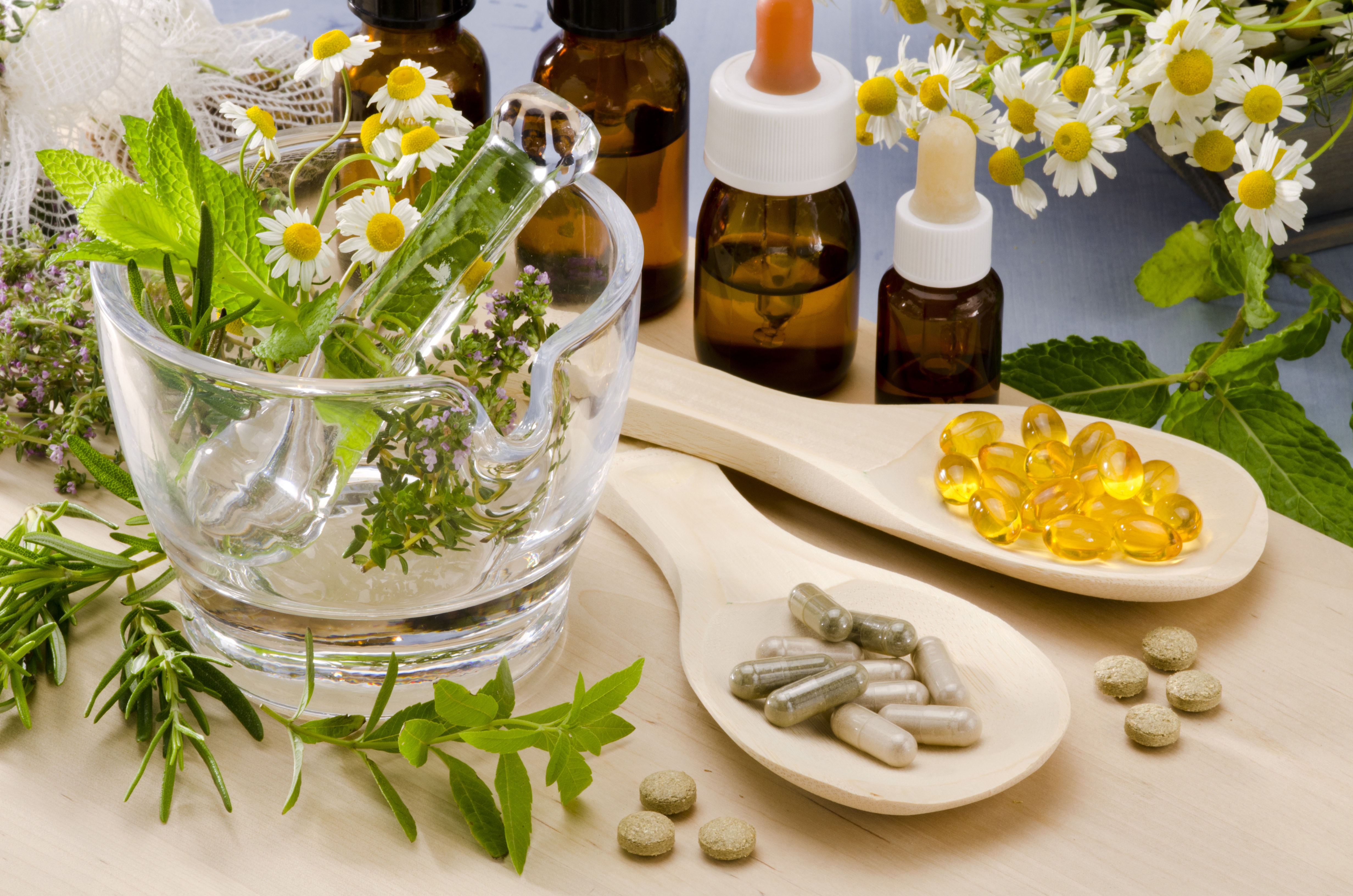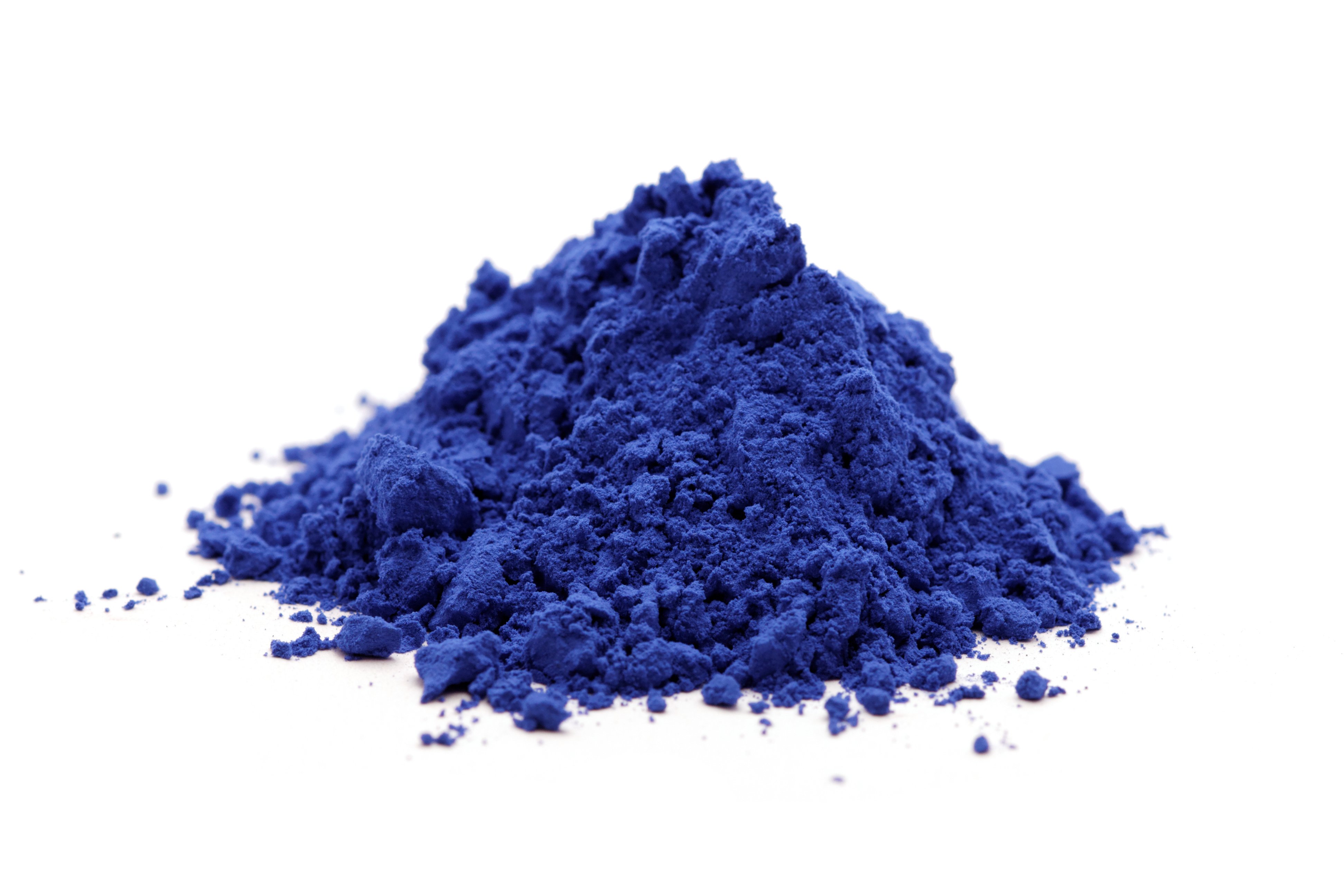 Technical specialities
EXTRACTIS carefully listens to your requests, whatever the field of application. You need to define a plant solution for your specialty product (paint, glue, varnish, etc.)? Do not hesitate to contact us to study on a case-by-case basis the most suitable solution for your problem. In its tailor-made proposals, EXTRACTIS always takes into account your economic or technological concerns in order to be able to offer you feasible and industrial solutions.
EXTRACTIS
33 avenue Paul Claudel
80480 Dury - France
Tel. : (+33) 03 22 33 75 00
Fax : (+33) 03 22 33 75 01
2 tools to inform you:


Our newsletter

: every 2 months, Extractis publishes a newsletter to inform you about news specific to Extractis, its members and its network (events, offers, news, etc.)


Our Extracts watch letter

: every month, Extractis publishes a technology watch letter that lists sector news, news in extraction technologies and market information for certain extracted products